Spectrum Alliance PMS320 Online Thermal Imaging Monitoring System
红外热像仪 设备和后端控制分析诊断软件集成于一体的在线监测平台,利用广域网络技术,实现远程操控红外热像仪和网络摄像机,实时或定时自动获取被检测目标设备的红外和可将光图像和视频,再通过后他分析诊断软件获取所需的相关稳固等信息,实现对目标监测区域的温度状态信息监控从而达到热故障预警、缺陷判断等功能。 The online infrared thermal imaging monitoring and early warning system refers to an online monitoring platform integrated with front-end online thermal imaging camera equipment and back-end control analysis and diagnosis software. Using wide area network technology, remote control of infrared thermal imaging cameras and network cameras can be realized in real time Or periodically obtain the infrared and light images and videos of the detected target device, and then analyze and diagnose the software to obtain the required relevant information, such as monitoring the temperature status information of the target monitoring area to achieve thermal fault warning, Defect judgment and other functions.
---
Product appearance
1.Online infrared thermal image acquisition unit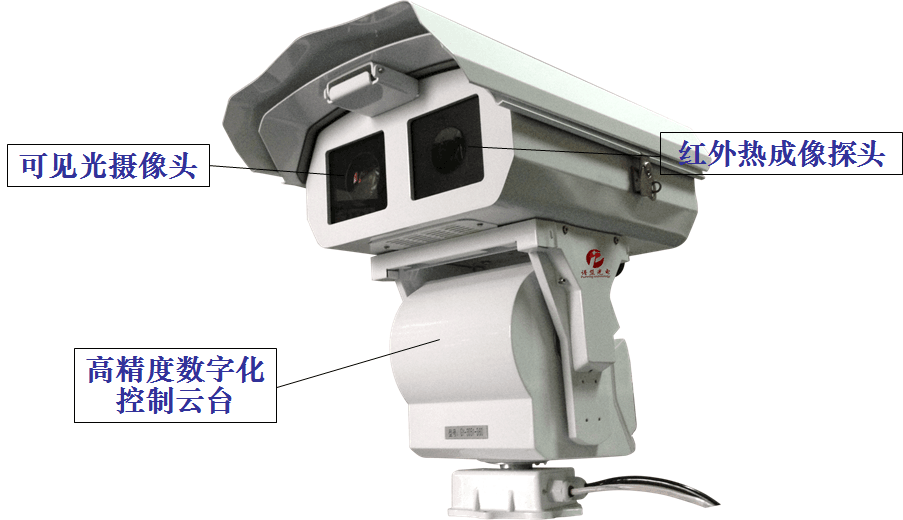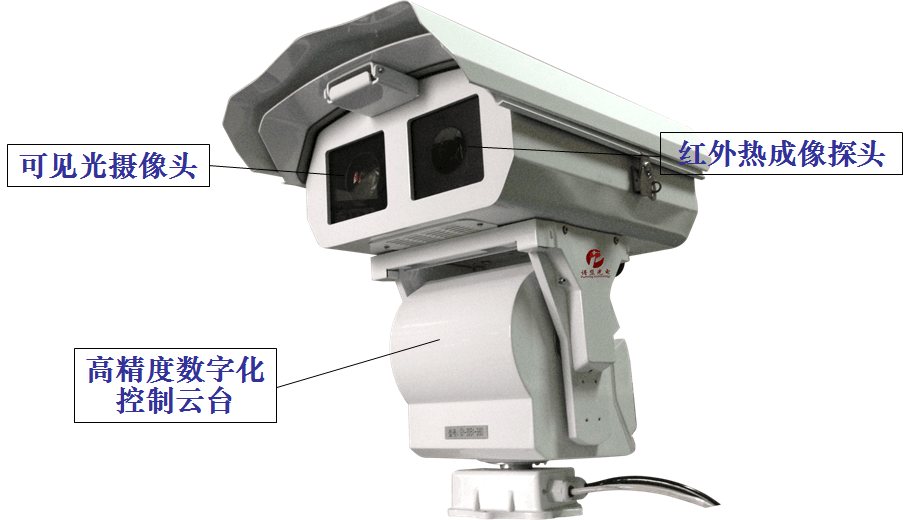 红外热像仪 、目前我们集成较多的是FLIR A310、FLIR A315、FLIR A615及FLIR A35; This system can be connected with various types of infrared cameras . At present, we have integrated more FLIR A310, FLIR A315, FLIR A615 and FLIR A35;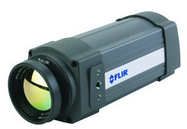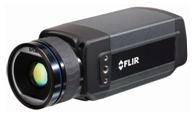 软件功能可以根据客户需求定制开发 ) 2.Background, control, analysis and diagnosis functions ( software functions can be customized and developed according to customer needs )

---
System advantages
红外热像仪 采用红外领域技术领先的FLIR公司产品,成像清晰,测温精确、产品稳定 1. Infrared camera adopts FLIR company's products with leading technology in infrared field, with clear imaging, accurate temperature measurement and stable product
2. Adopt one-line communication design, all communication of equipment, control interface is only one network cable
3.High-precision digital gimbal
4. Powerful background analysis and diagnosis function, which has been tested in practice
5. A variety of parameters of the front-end infrared probe are optional, and the solution can be customized according to the actual needs of customers.
---
Application fields
1. Power system: fault monitoring and fault diagnosis of power equipment
2. Metallurgy, petrochemical, coal, electromechanical, etc .: oilfield inspection, steel smelting, coal mine safety. . .
3. Industrial manufacturing, electronic product testing: production process control
4. Security field: border defense, coastal defense, military facility security, perimeter invasion, important facilities, forest fire prevention, oil field anti-theft
5. Educational research, medical testing
actual case:
Power Systems:
1) Automatic cruise temperature measurement and alarm function: Manually set the cruise plan. In the case of unattended operation, the computer will turn on the infrared camera regularly, control the PTZ, and perform fixed-point infrared image collection and temperature data analysis on the set equipment. Alarm the equipment with abnormal temperature and guide the field staff to deal with it;

2) Manual inspection function: In the state of manual monitoring, remotely control the PTZ (90 ° vertical, elevation angle, 360 ° horizontal, accuracy 1 °) to realize the search for thermal faults in the entire field of view, the appearance of the equipment, and work. Monitoring of status and temperature field distribution;
3) Infrared spectrum analysis and diagnosis function: it can accurately analyze the difficult infrared spectrum, automatically generate a diagnostic report, analyze the type and level of the failure, and give corresponding treatment opinions, knowing on-site maintenance and processing;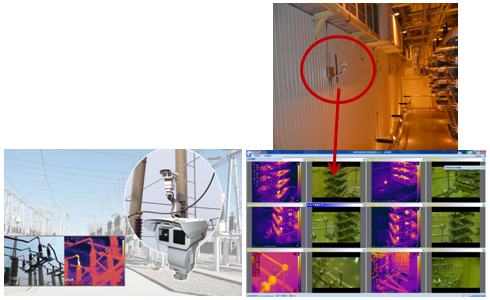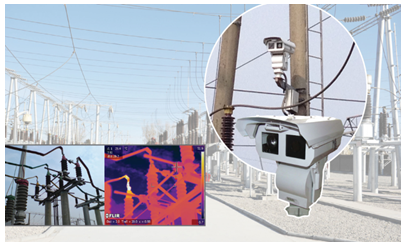 Capacitive gate knife infrared and light map

An online infrared monitoring system is installed in the valve hall of a converter station
Video case:

Fire monitoring system (forest fire prevention, coal pile spontaneous combustion, warehouse fire prevention)
1) Continuous real-time online monitoring of fire hazards: 365 days * 24 hours, not affected by environmental factors such as rain and smoke;
2), rapid fire alarm: when the preset temperature threshold is reached, the system automatically alarms;
3) Position the fire accurately;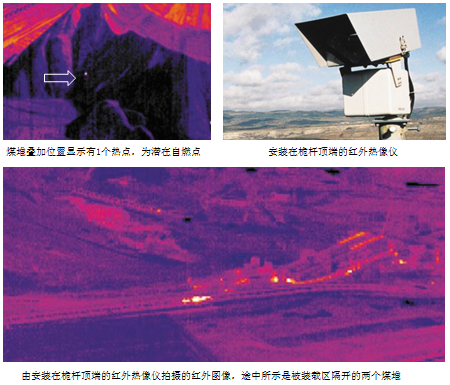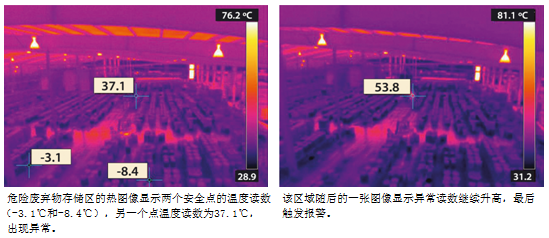 Installation diagram: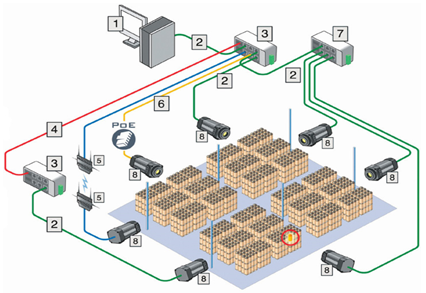 Infrared camera system for production process control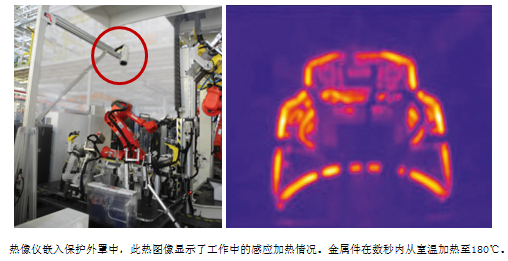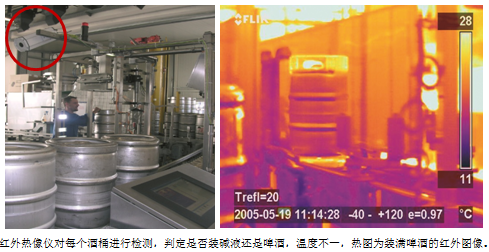 Public port occasions (airport port passage, customs import and export inspection, railway station ticket inspection)
For human body temperature detection and traffic statistics in public places;